Beryl's 90th Birthday Celebrations
The Field House Residential Care Home team have been busy preparing for another very special occasion.
Beryl, one of our residents at Field House Care Home, was treated to a special surprise party lunch to celebrate her 90th birthday.
Staff and carers presented Beryl with large inflatable balloons, a beautiful bouquet of flowers and cards and gifts from loved ones.
Our talented team created a delicious chocolate cake for Beryl to mark the special occasion. All residents joined in the celebrations and enjoyed a spot of lunch to celebrate.
At Field House, our wonderful team will always go the extra mile to celebrate special occasions and create a truly special day that will be forever treasured.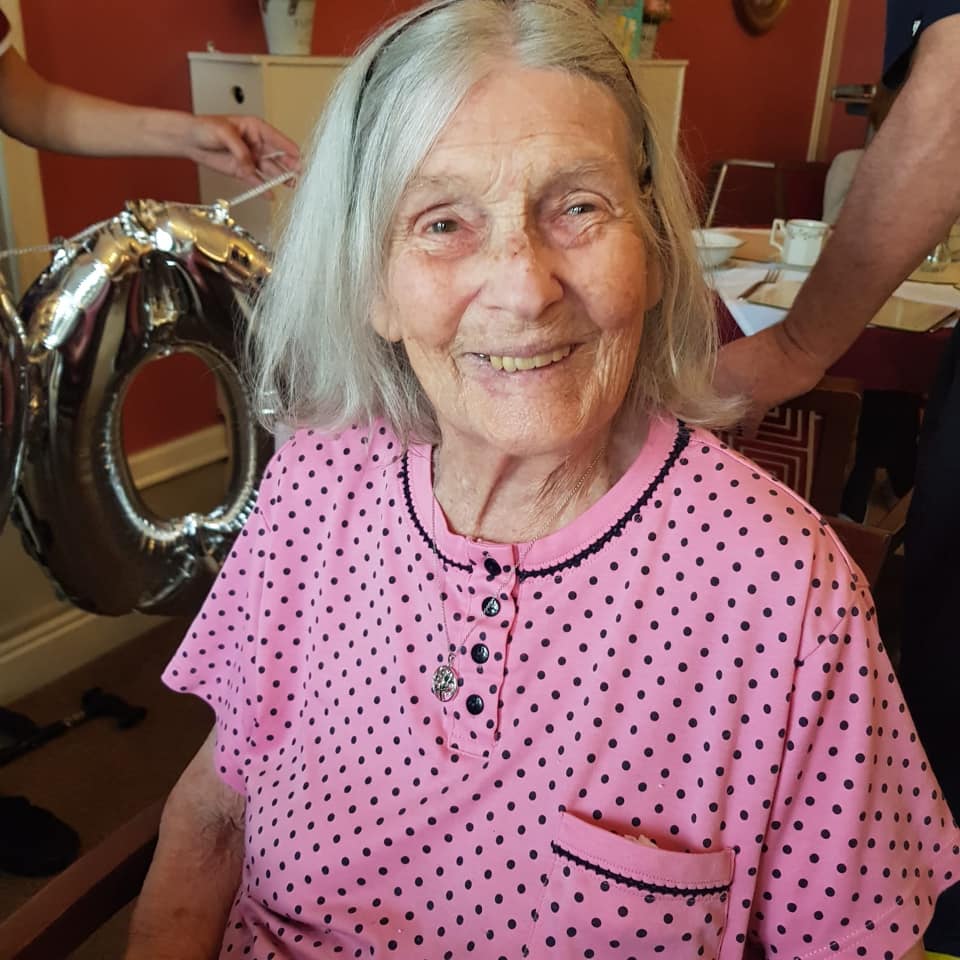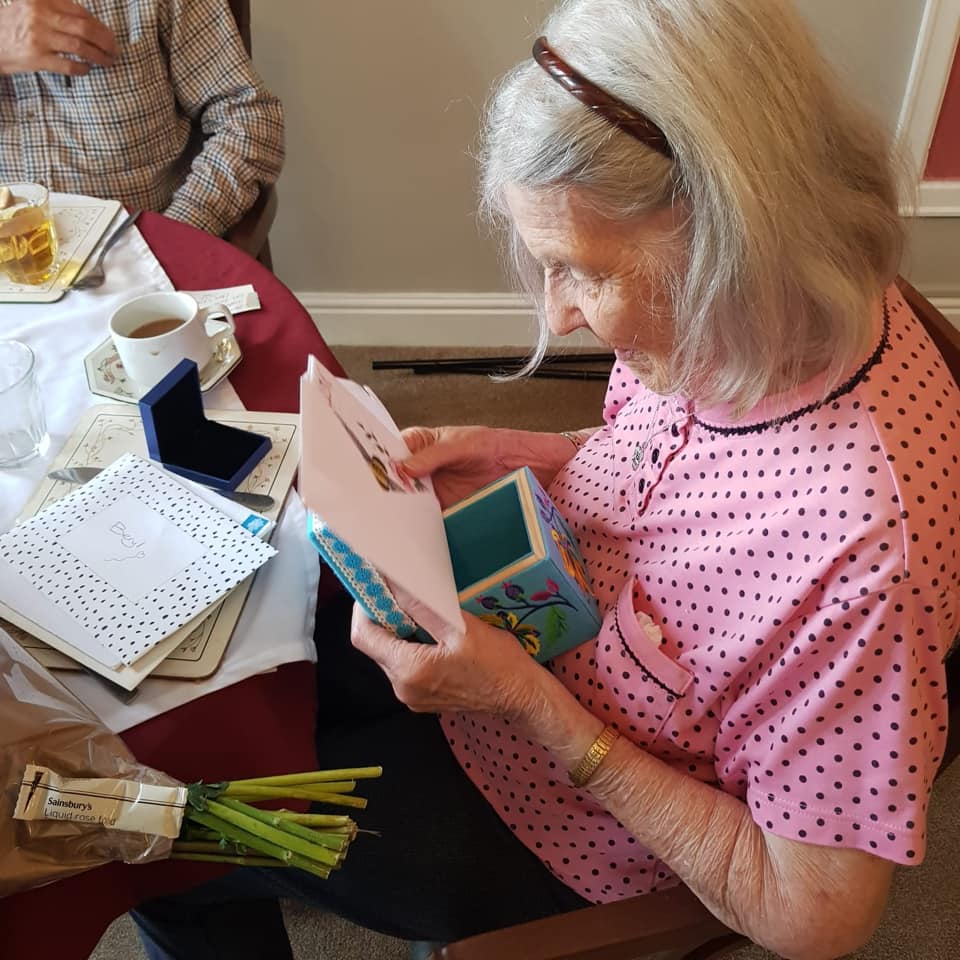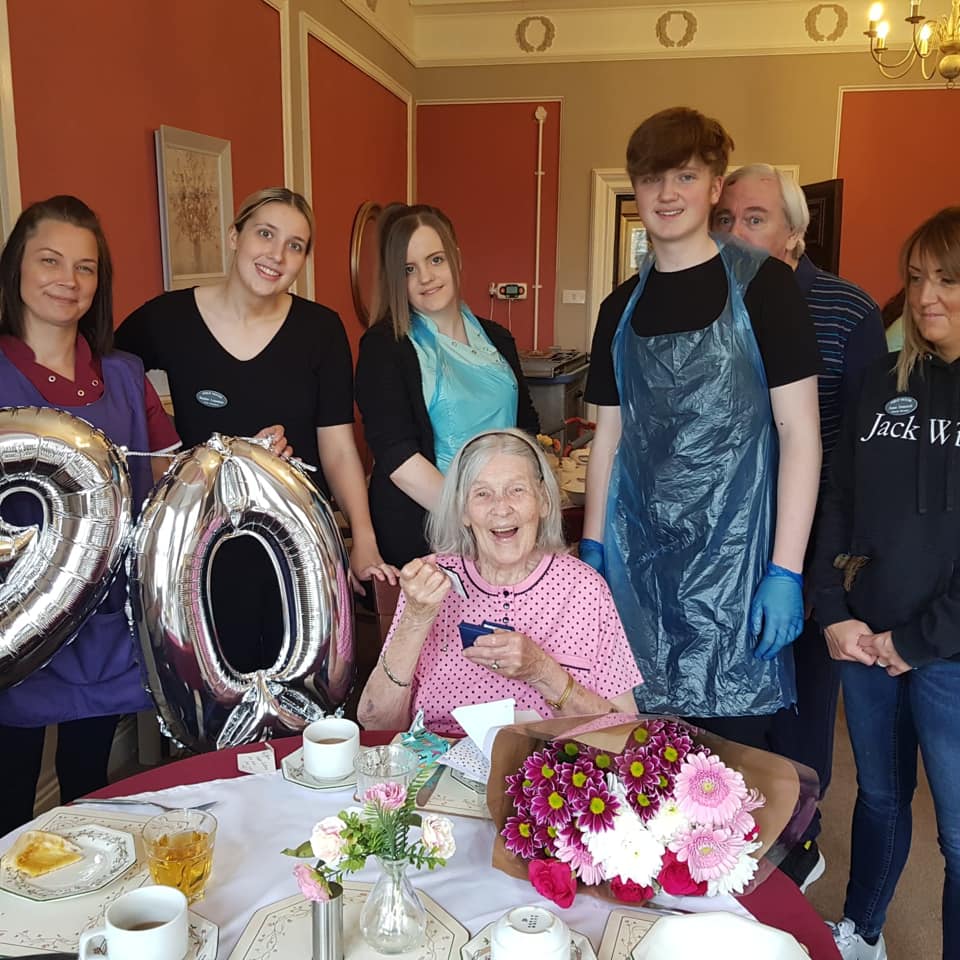 To find out more about life at Field House, get in touch to speak to a member of our team today.